Plus standplaats

Met toegewezen parkeerplaats
Dit type plaatsen hebben een parkeerplaats heel vlakbij, zodat u kunt genieten van meer ruimte op uw staanplaats. Ze bevinden zich in de blauwe zone, waar TV kijken of de radio luisteren verboden is. Deze plaatsen hebben een wastafel en afvoerleiding. Elke plaats heeft zijn eigen parkeerplaats.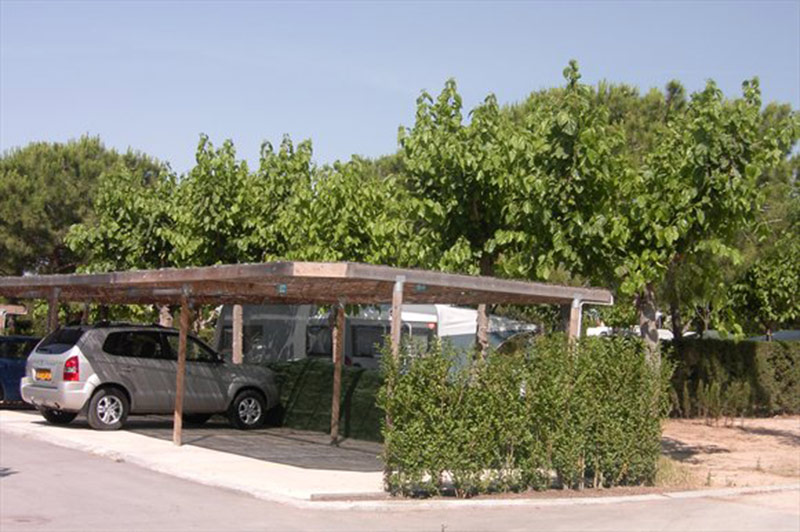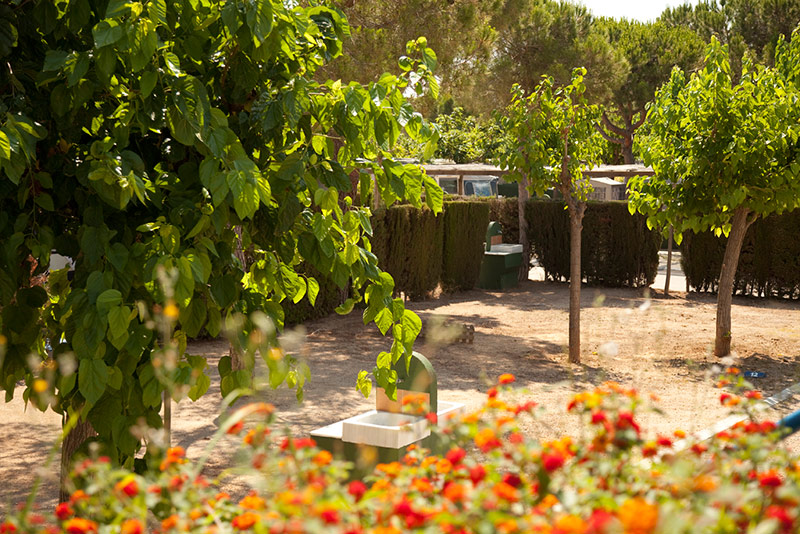 Kenmerken
Standplaatsen met wateropname.
Elektrische aansluiting van 5A.
Pàrking assignat.
De prijs van het perceel is inclusief caravan of tent en een voertuig.
Inchecken en uitchecken om 12.00 uur.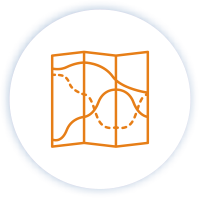 ---