Welkom bij Camping Stel
Een eerstklas camping op het strand, aan de Costa Dorada.
Geniet van de Middellandse Zee, zon, ontspanning en
plezier voor het hele familie.
Kies uw

accommodatie
Comfort, kwaliteit, rust en natuur. Kies accommodatie en bereid je voor op een perfecte vakantie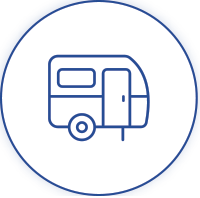 Standplaatsen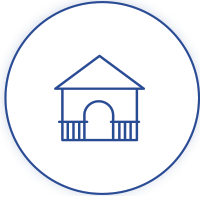 Bungalows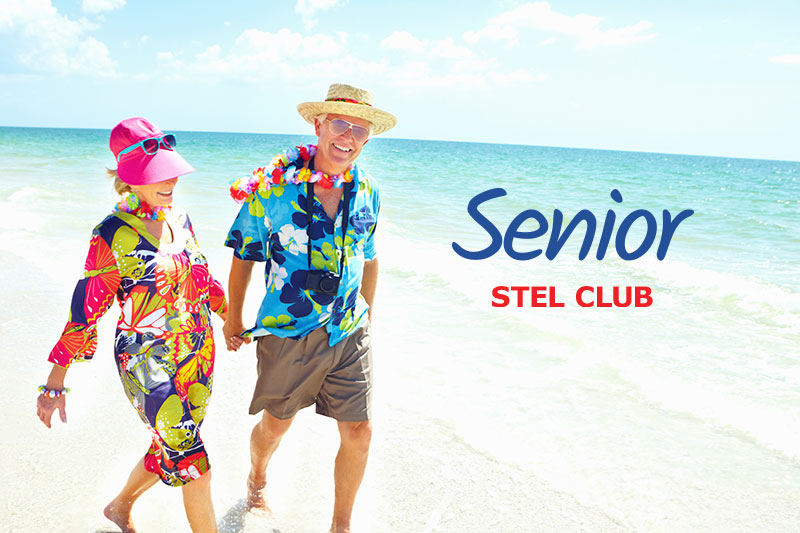 Senior Stel Club
Dit project bestaat uit speciale tarieven en een animatieprogramma met activiteiten volledig toegankelijk voor het publiek 55 +Om dit alles te we de voordelen van onze lenteweer toe te voegen, hebben wij de perfecte formule om een heerlijke vakantie te genieten
Meer informatie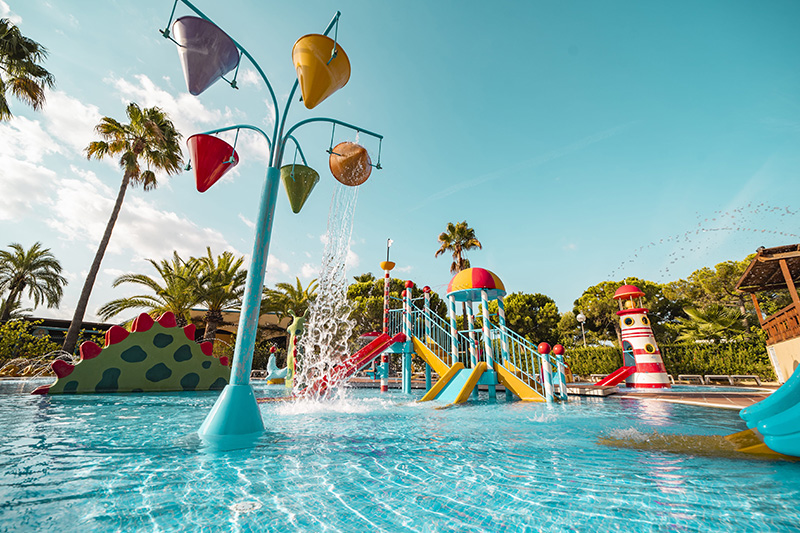 Seizoen 2023
Onze faciliteiten blijven open van 30/03/2023 tot 24/09/2023 zal in staat zijn om uw online reserveringen te verwerken vanaf 26/10/2022 voor bungalows en vanaf 17/11/2022 voor standplaats.
Wij zijn aangesloten



Camping in Roda de Barà, Tarragona
Welkom bij Camping Roda de Barà, uw ideale camping in Tarragona, gelegen aan de prachtige Costa Dorada (Costa Daurada). Geniet van een onvergetelijke vakantie in Spanje, of u nu met familie of vrienden komt. Onze camping in Roda de Barà biedt u een ruime keuze aan accommodaties, van vakantiehuizen tot comfortabele bungalows, allemaal binnen handbereik van het strand.
Onze camping aan zee in Costa Dorada is perfect gelegen voor diegenen die willen genieten van het beste van de Spaanse zon en zee, maar ook van de natuurlijke schoonheid van Roda de Barà in Spanje. Ontspan aan het strand, ontdek de lokale watervallen en geniet van de unieke sfeer van onze camping.
Als een van de top campings in Tarragona, streven we ernaar om onze gasten een uitstekende service en faciliteiten te bieden. Dus, of u nu op zoek bent naar een rustige vakantie of een actieve vakantie vol avontuur en exploratie, Camping Roda de Barà is de perfecte keuze voor u.
Welkom in uw vakantiehuis in Roda de Barà, uw toegangspoort tot de beste camping resorts in Tarragona en de prachtige Costa Dorada.
Jouw perfecte keuze voor een onvergetelijke Camping Costa Dorada ervaring in het hart van Spanje!
@campingstel
Deel je beste momenten
Boek uw
gezinsvakanties
aan de Costa Daurada