Welcome to Camping Stel
A first class camping on the beach, in the Costa Daurada.
Enjoy the Mediterranean sea, sun, relaxation and
fun for the whole family.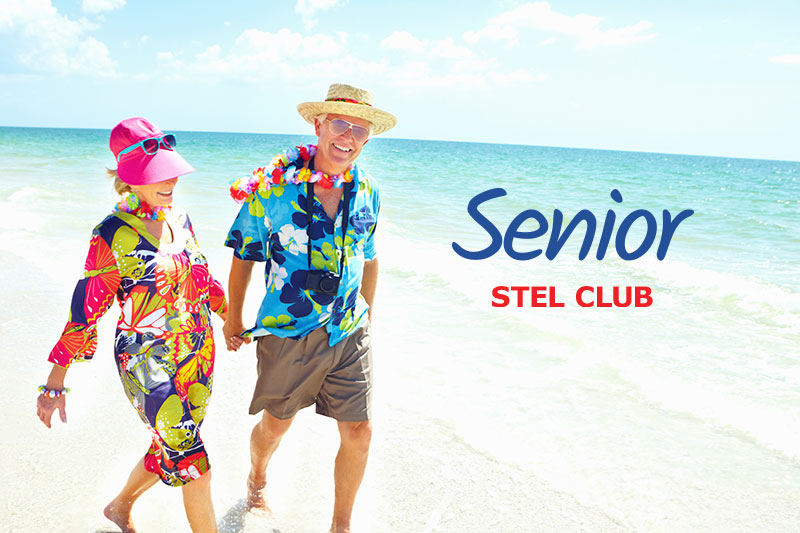 Senior Stel Club
This card allows you to enjoy discounts in low season for camping and bungalows. For Camping we offer a special price including accommodation for 2 people + 55 years and plot (car, caravan, tent or camper and electricity
More information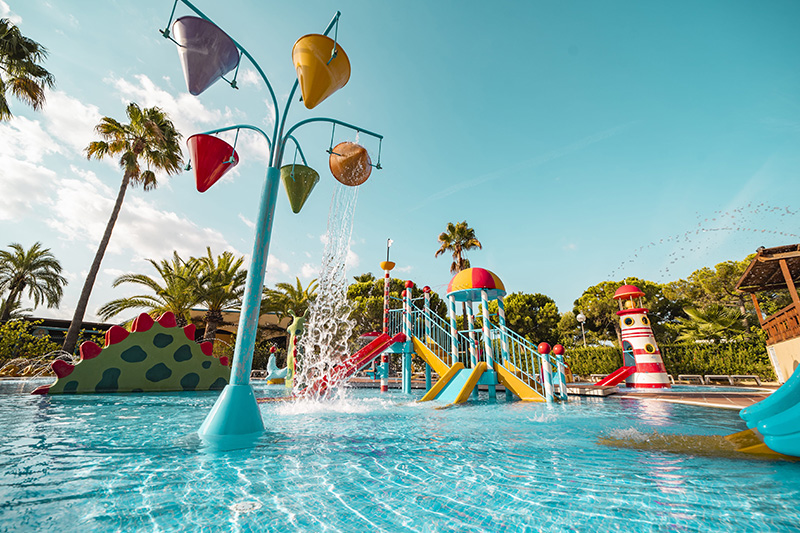 Season 2021
Our facilities will remain open from 25/03/20221 to 26/09/2021 you can process your online reservations from 14/10/2020 for bungalows and from 11/11/2020 for pitches.
We are affiliated



@campingstel
Comparteix, gaudeix, enamora't
Book your
family holidays
on the Costa Daurada