A big
adventure

Play like an Indian
Do you want to live a great adventure and make new friends? Camping stel has a new activity for you. Come to the lets camp and spend an unforgettable night playing like Indians.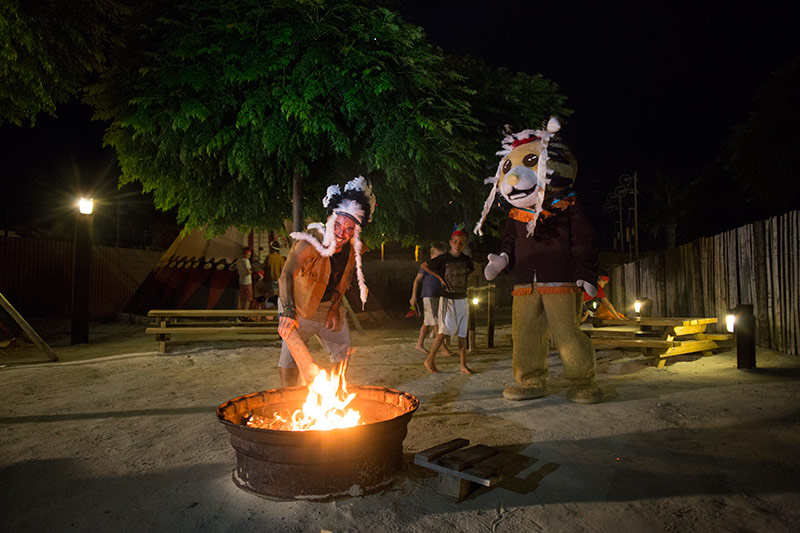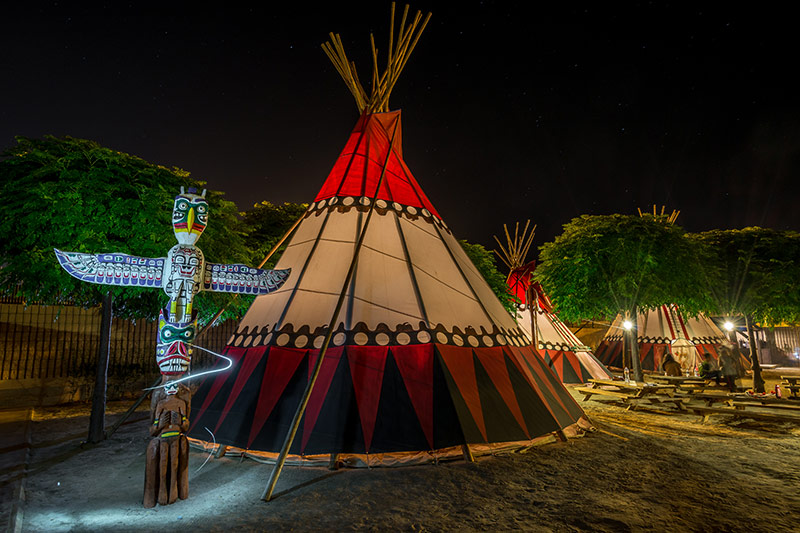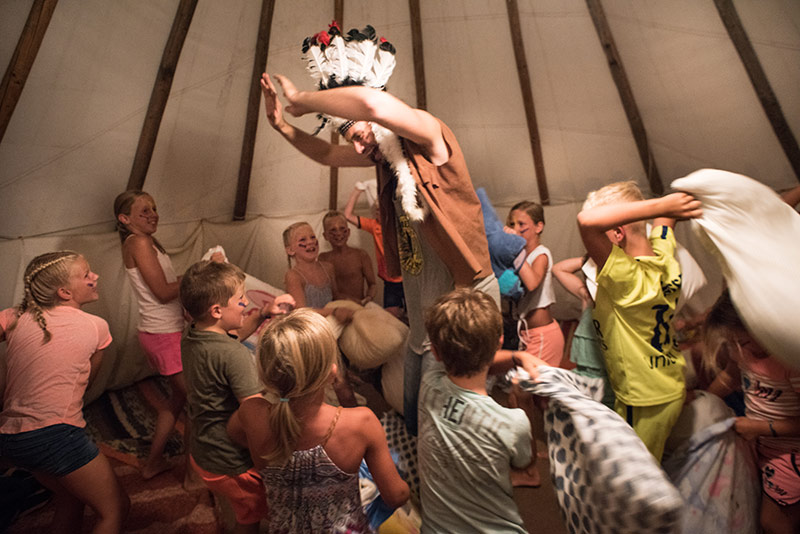 Hau!

The tribe greets you
Come to spend the night in a Sioux Indian camp. You will sleep in authentic Tipis, suppers, play and enjoy a unique and fun experience with our animation team.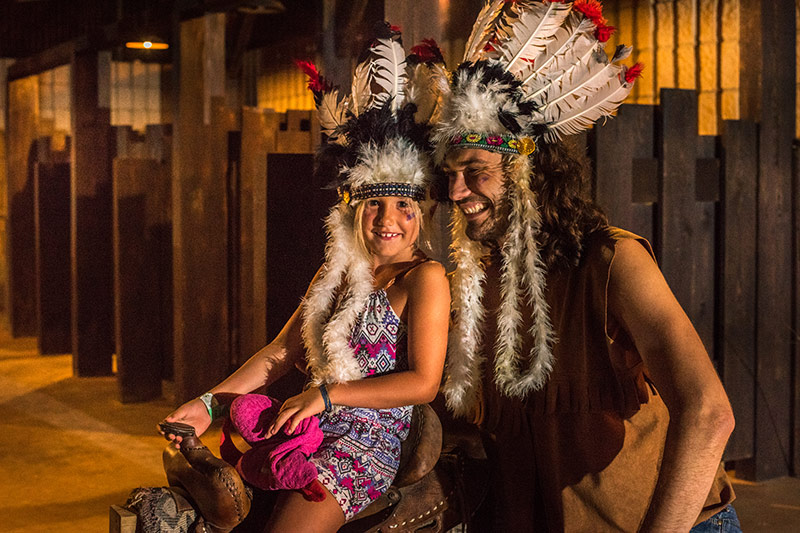 Night games

In the light of the bonfire
3 animators join the children throughout the activity. They will have dinner together, they will play nightly in the light of a bonfire and they will sleep like Indians and breakfast included!!