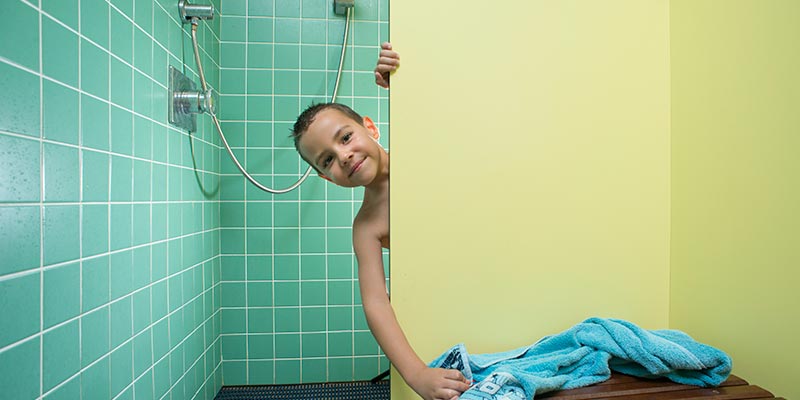 Private bathroom
If you need more privacy, you can rent a private bathroom. More information at reception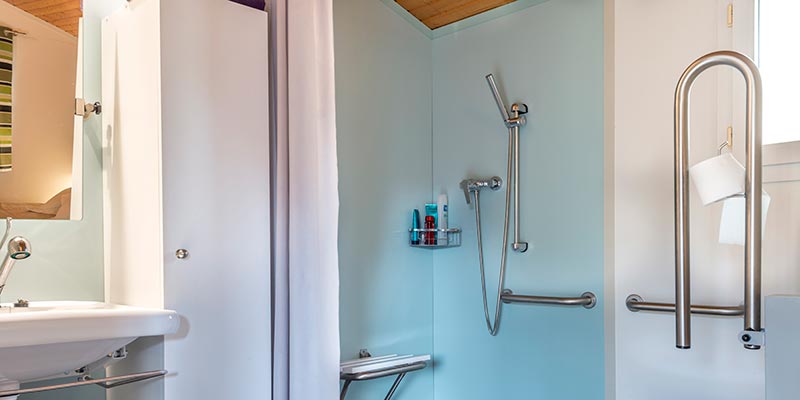 Handicapped bathroom
They can make use of the handicapped toilets, adapted for people with reduced mobility. More information at reception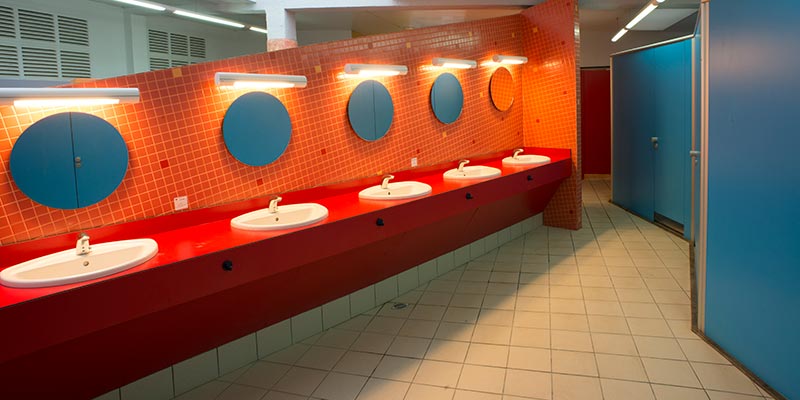 Toilets buildings
In the Stel campsite we have 4 modern sanitary blocks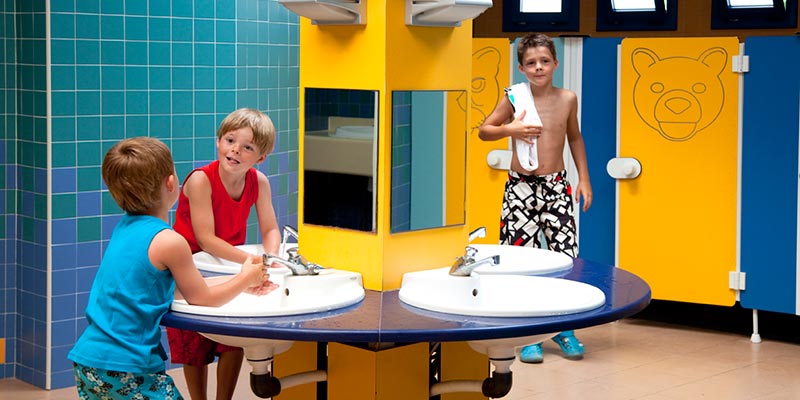 Children's Baths
Sanitary adapted for the smallest. These fun bathrooms favor the autonomy of the little ones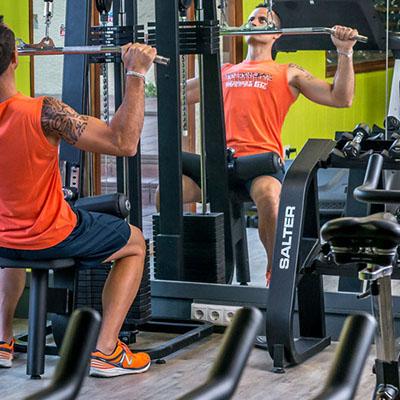 Gym
Get fit in our gym with a variety of bodybuilding and cardio machines. Improve your muscle tone, tone and stretch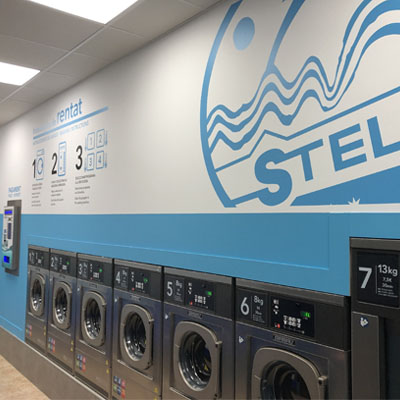 Laundry
We provide you with washing machines and dryers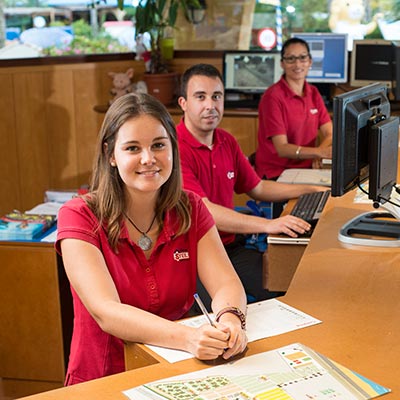 Information point
In our office we inform about the entire tourist offer in the area. You can also buy tickets for the Portaventura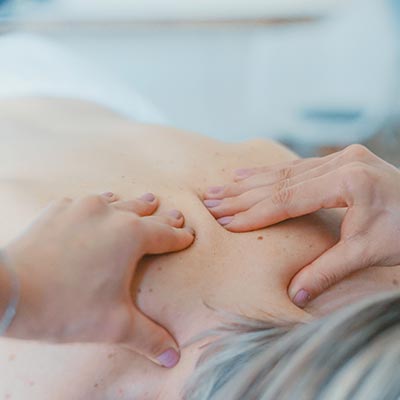 Massages
In order to get the most out of your vacation, we offer a massage service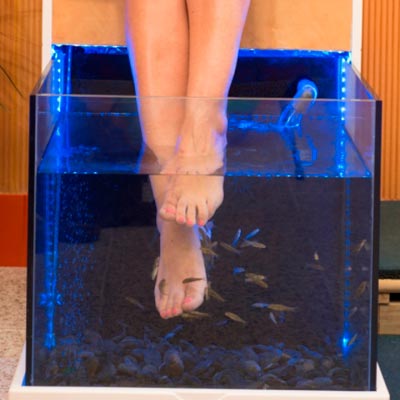 Ictio dermo Spa
It is a revolutionary treatment that has become very fashionable. Ichthyotherapy is indicated for different skin problems such as eczema and psoriasis and to heal wounds, since it has a regenerative effect.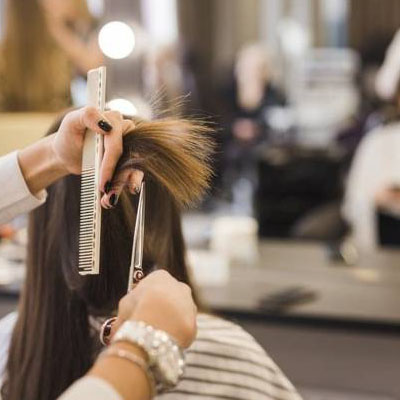 Hairdressing
Get pretty and handsome in our hairdressing salon. Check rates and hours available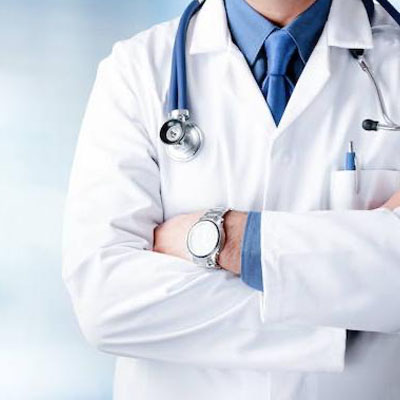 Medical service
At reception you can inform about schedules and rates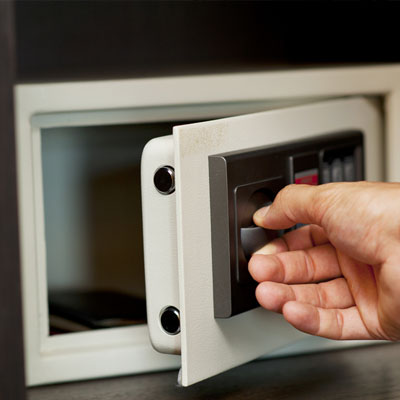 Safes
All bungalows have a safe. We also offer a safe deposit box at reception. Check rates at the reception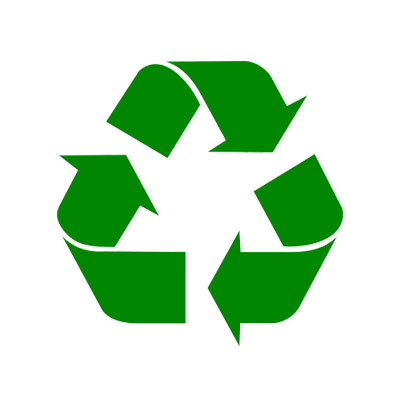 Recycling
Selective waste collection. You find the containers for the selective collection of paper, plastic, glass and organic waste.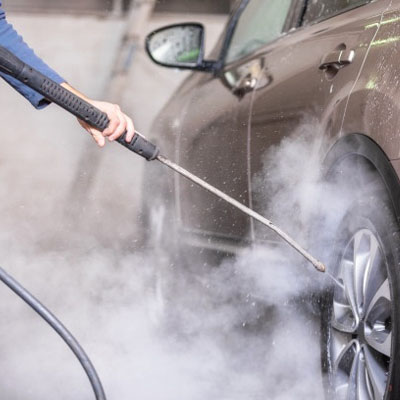 Car wash
The campsite has a special area to wash and vacuum the car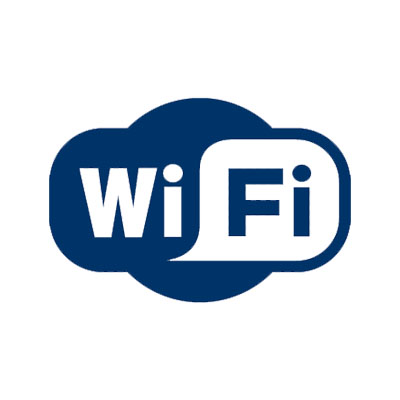 Wifi
Wifi throughout the campsite. We offer 2 free connections per accommodation. More connections can be requested for an additional charge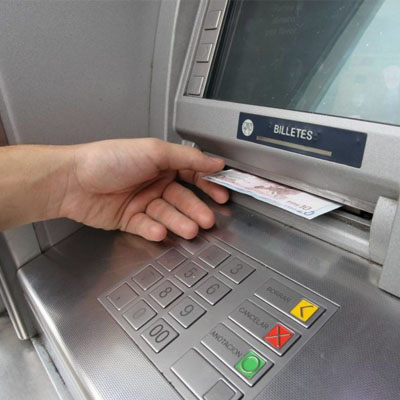 ATM
Banknote dispenser to withdraw money from Banco Sabadell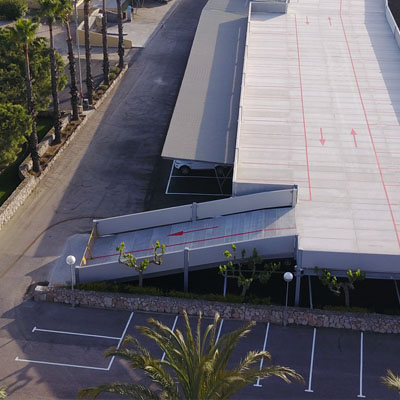 Parking
Large parking area with a covered area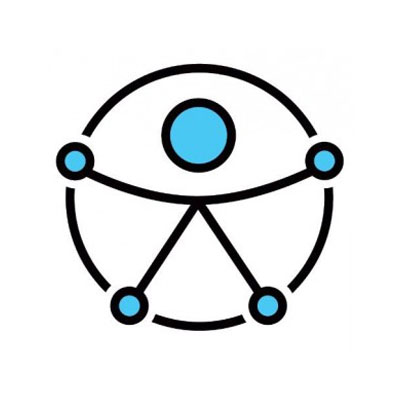 Accessibility
The entire campsite has easy access for people with reduced mobility. We have bungalow totally adapted for wheelchairs.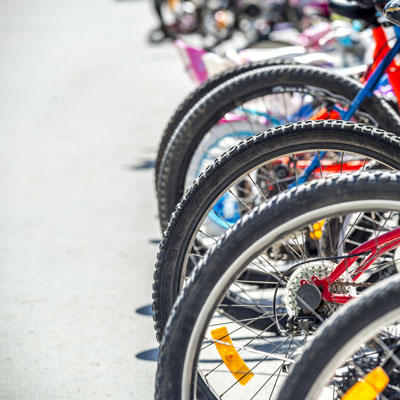 Bicycle rental
For a summer on wheels, ask at the reception and at the animation desk
---