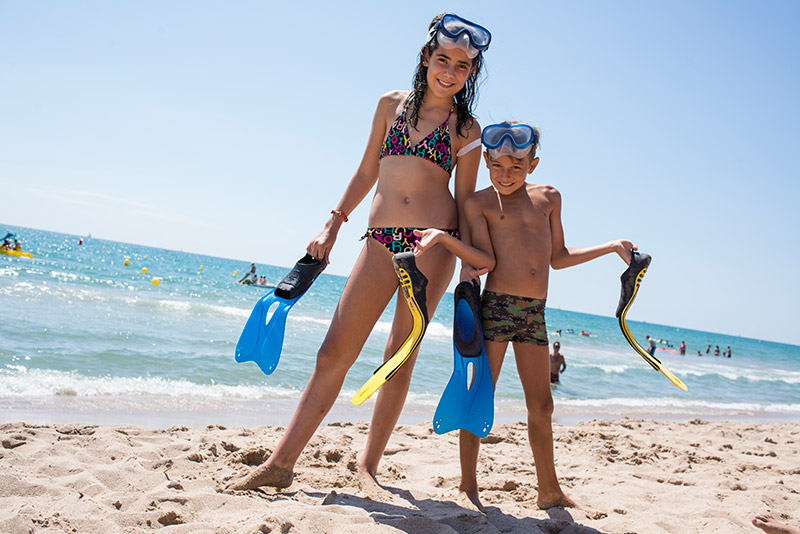 Beach Club

Games on the beach
In July and August, on the beach is our beach club with different material to play (buckets, shovels, petanque ...), kayak rentals and competitions like beach volleyball or beach soccer. Get the beach club card at the animation desk.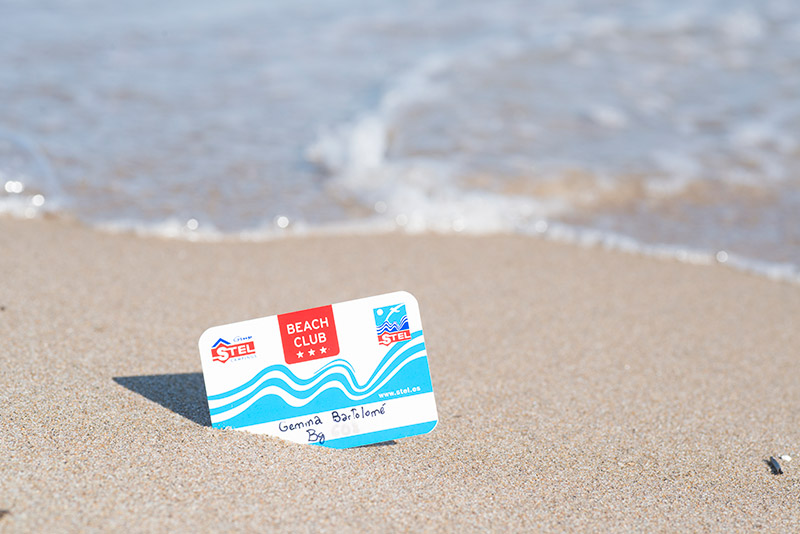 Camping on the beach with children, couples or groups
Life is better in the sunniest places. In Stel Roda de Berà you will enjoy a campsite on the beach ideal to go with children, especially in high summer season when we carry out the children's activities of our Beach Club. At the same time it is ideal to go as a couple or with friends, as its proximity to the beach makes it ideal to enjoy it during the day or on sunset (or sunrise) walks.
---