New Bungalows Stel-4 Plus
Stel Camping & Bungalows Resort offers a wide range of accommodation, with these modern and comfortable bungalows.
Our new Bungalow Stel-4 Plus offers two bedrooms for up to 4 people, a comfortable and modern kitchen and a bright bathroom. These accommodations are also equipped with a barbecue, a terrace and, as always, a parking space for the vehicle.
If you want to be among the first to discover this magnificent accommodation, you can now process your reservation here:https://booking.stelrodadebera.com/search?lang=en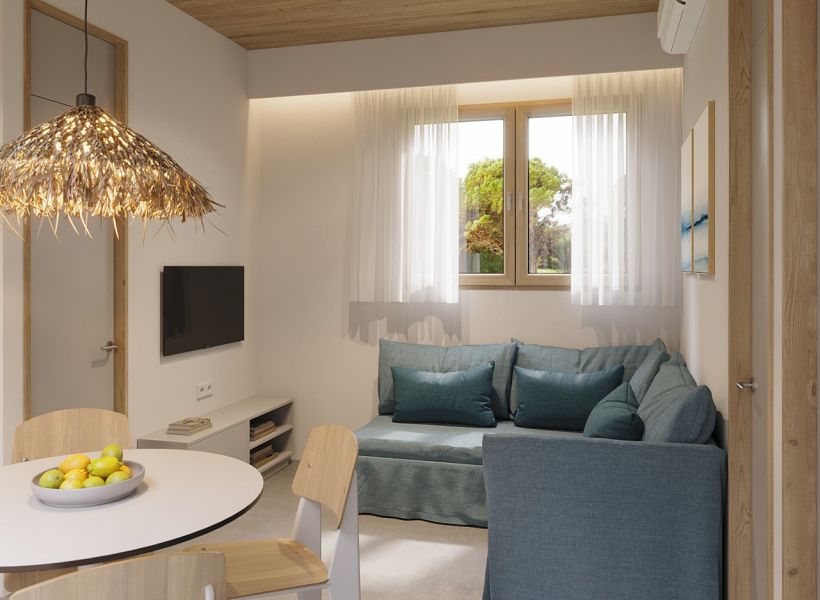 ---